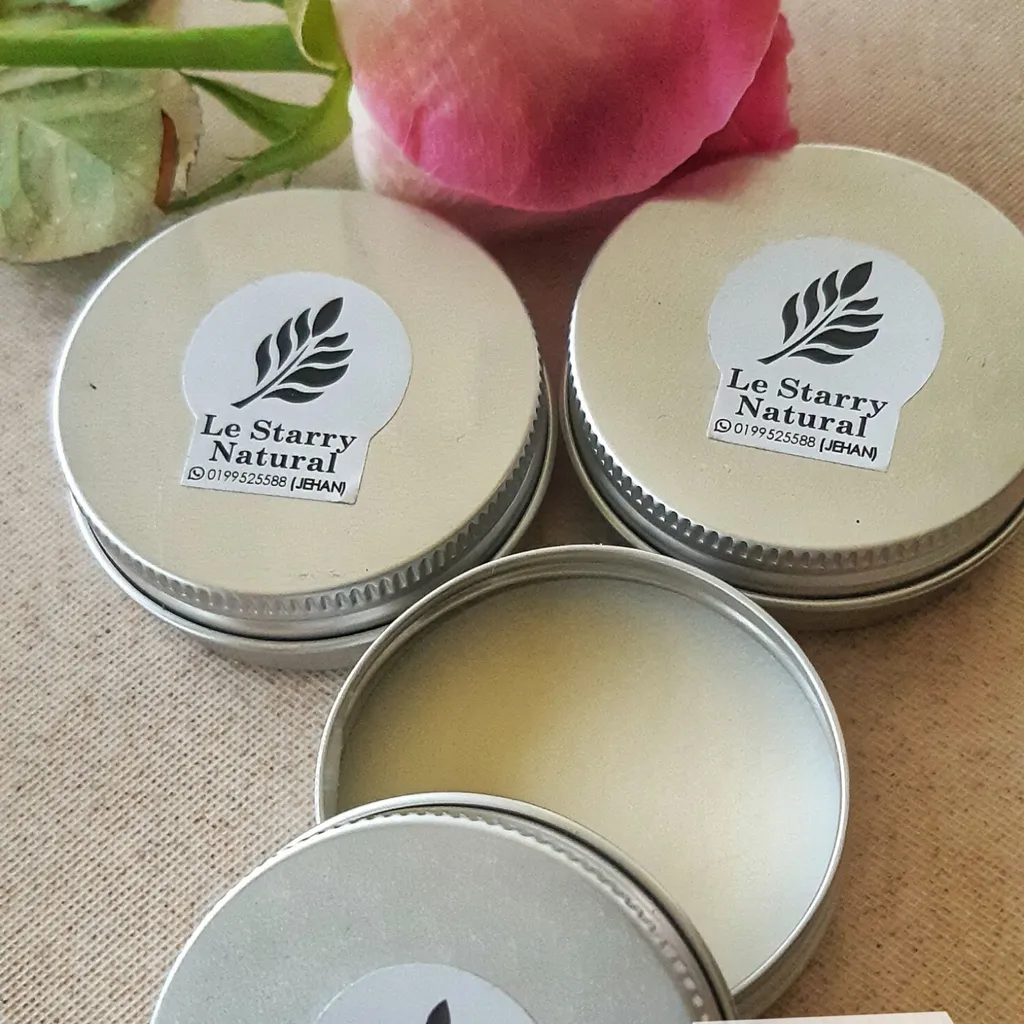 Le Starry Naturals Sunscreen Cream (25 g)
Ingredients: shea butter, coconut oil, carrot seed oil, zinc oxide, vitamin E oil.

Common chemical sunscreen ingredients, such as oxybenzone and octinoxate, can kill coral and damage coral reefs. But, Le Starry Natural sunscreen cream is a natural based sunscreen that uses ingredients that are considered uniquely beneficial for nourishing and protecting sun-exposed skin like shea butter, coconut oil, carrot seed oil, almond oil and non nano zinc oxide powder (nona oxide powder can be absorded into the bloodstream and is bad also for people with skin allergies). Non nano zinc oxide powder appear to be safer for coral reefs as "non nano" means that the particles in the sunscreen are larger than 100 nanometers and therefore too large to be ingested by coral1.

Source: (https://www.rei.com/learn/expert-advice/what-is-reef-safe-sunscreen.html)
We believe you can have it all: great hair, glowing skin, sun kissed complexion, sparkling white smile. That's why we offer low-waste, high-style products that make sustainability accessible and attractive. Everything is made and designed to help you look good and feel even better about minimizing your impact on the environment.

Think of all the plastic products you have used in your everyday life. Have you considered where those empty plastic containers go when they are empty? Sadly, recycling rates can't keep up with production, and many of these bottles end up in our landfills and waterways, threatening our eco systems.

Our mission is to reduce single-use plastics in the products that we use daily, making sustainability accessible, and stylish.

Switch over to sustainable body care and cosmetic and be a mindful consumer to benefit yourself and the Earth too. We are offering an alternative to your store bought plastic packaged skin care and body care.

Migrate over. Save the Earth. Our convenience should not come at the expense of our planet.
---