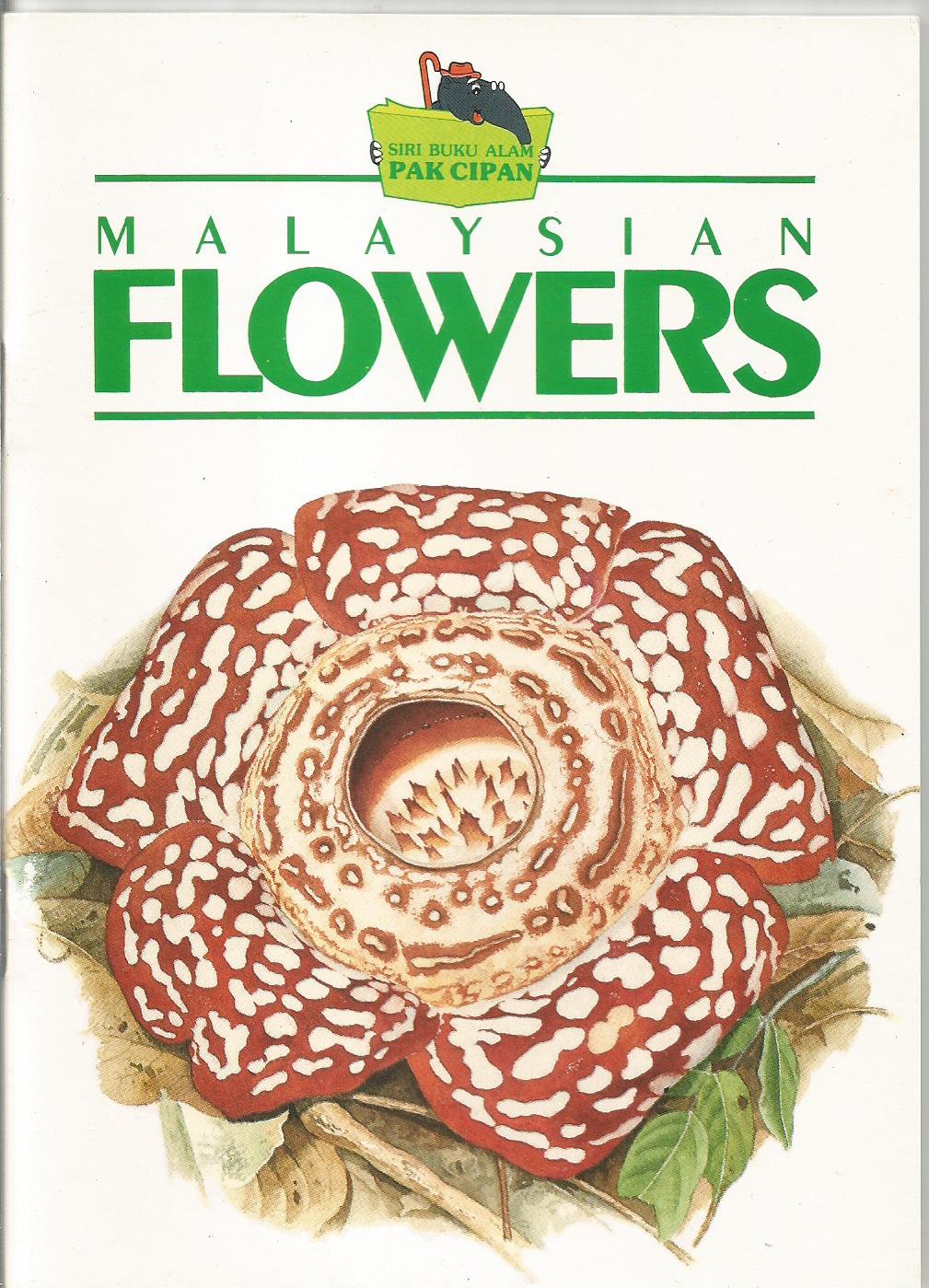 When seeing that the book is written by the infamous botanist, Dr. Ruth Kiew, it makes me excited!
The book introduces readers to many flowers that can be found in Malaysia. The book started off with a simple explaination and illustration on Yellow sorrel lifecycle. I'm am sure that the purpose of this page is to talk introduce flowers or flowering plant in general, but the writer relates it to a Yellow Sorel. You will expect the same concept of interpretation through out the book as it then explains about pollination and fruit dispersal.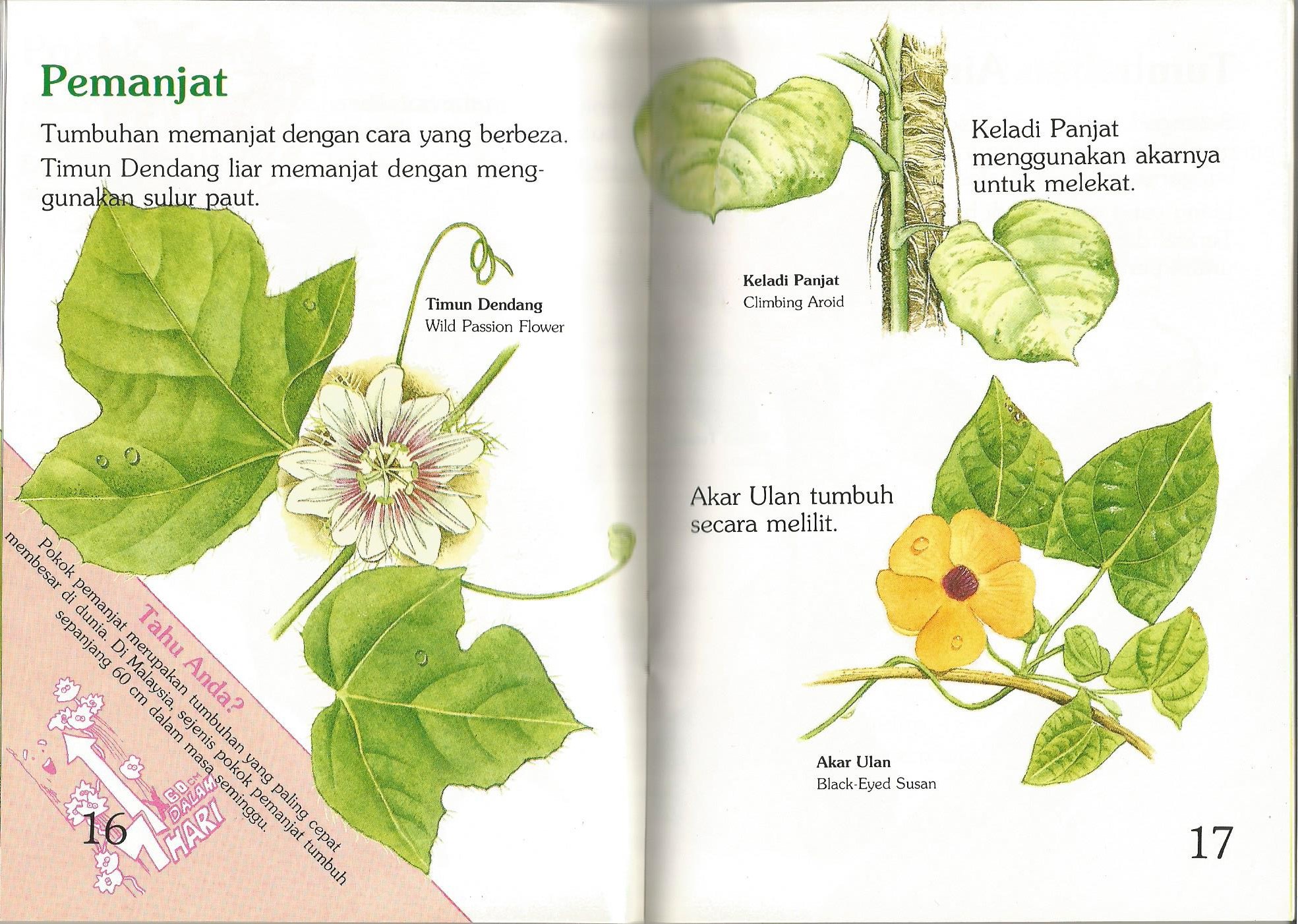 There are many different type and habit of flowering plants featured in this book eg (Herbs, Shrubs, Climbers, water plants, epiphytes and parasites). Other than that, different family in the Flowering plants were also explored eg grasses, aroids. Weird flowering plants such as pitcher plants and sensitive plants featured.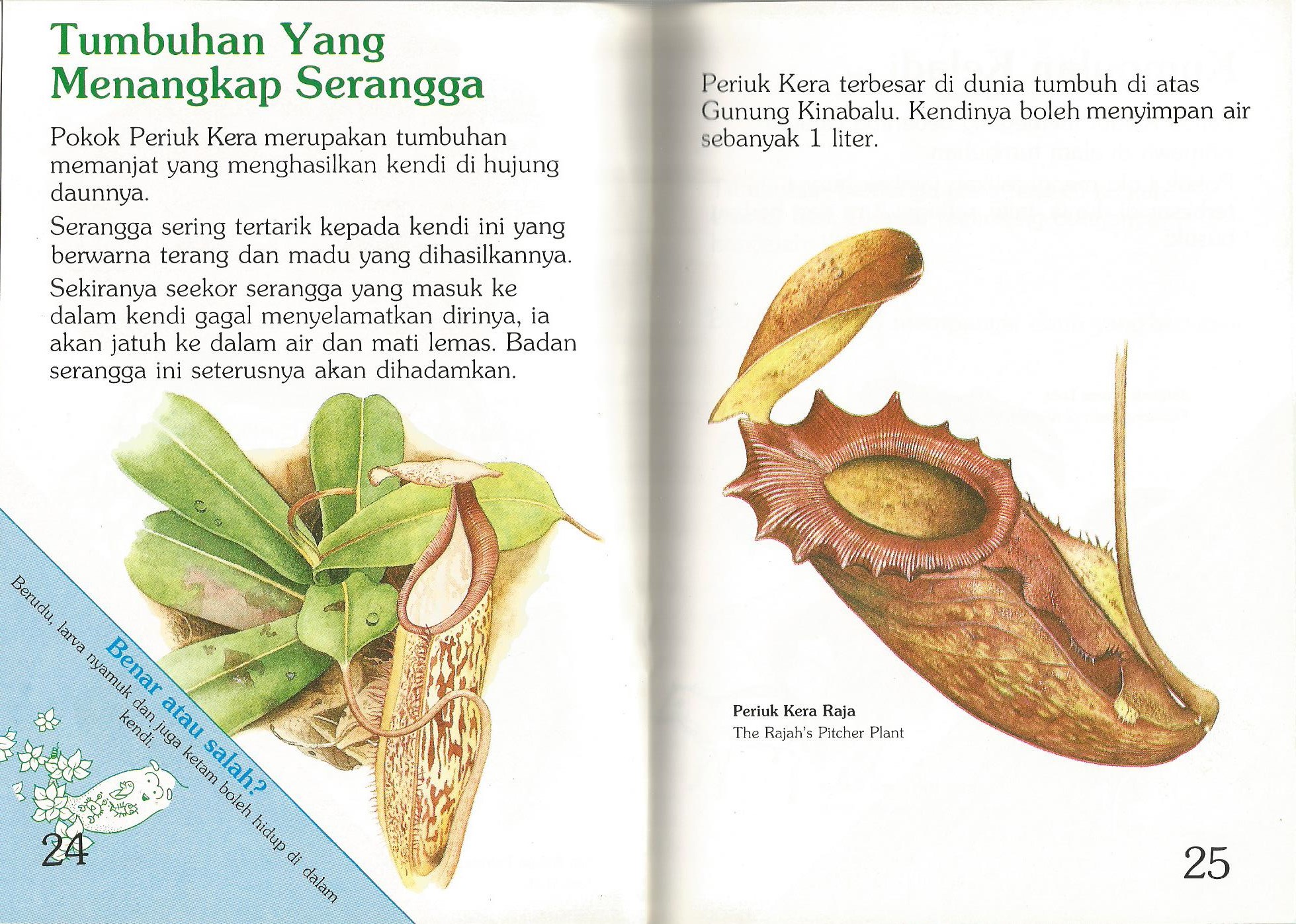 The book also explain about useful plants and weeds. Towards the end of the book, the authors tries to attract the readers attention to some of the beautiful flowers that can be found in our country such as Rhododendron, Kinta Weed, Didissandra and Yellow Earth Ginger. As appreciation and fascination towards the flowering plants built with the introduction of the said of the flowering plants, Dr. Ruth explaints that there are Malaysian Plants in danger. As an educator myself, I appreciate and applaud her interpretation method. She purposely talks about the beauty and magnificence of Malaysian Flowers before telling the readers that our Flowers are in danger.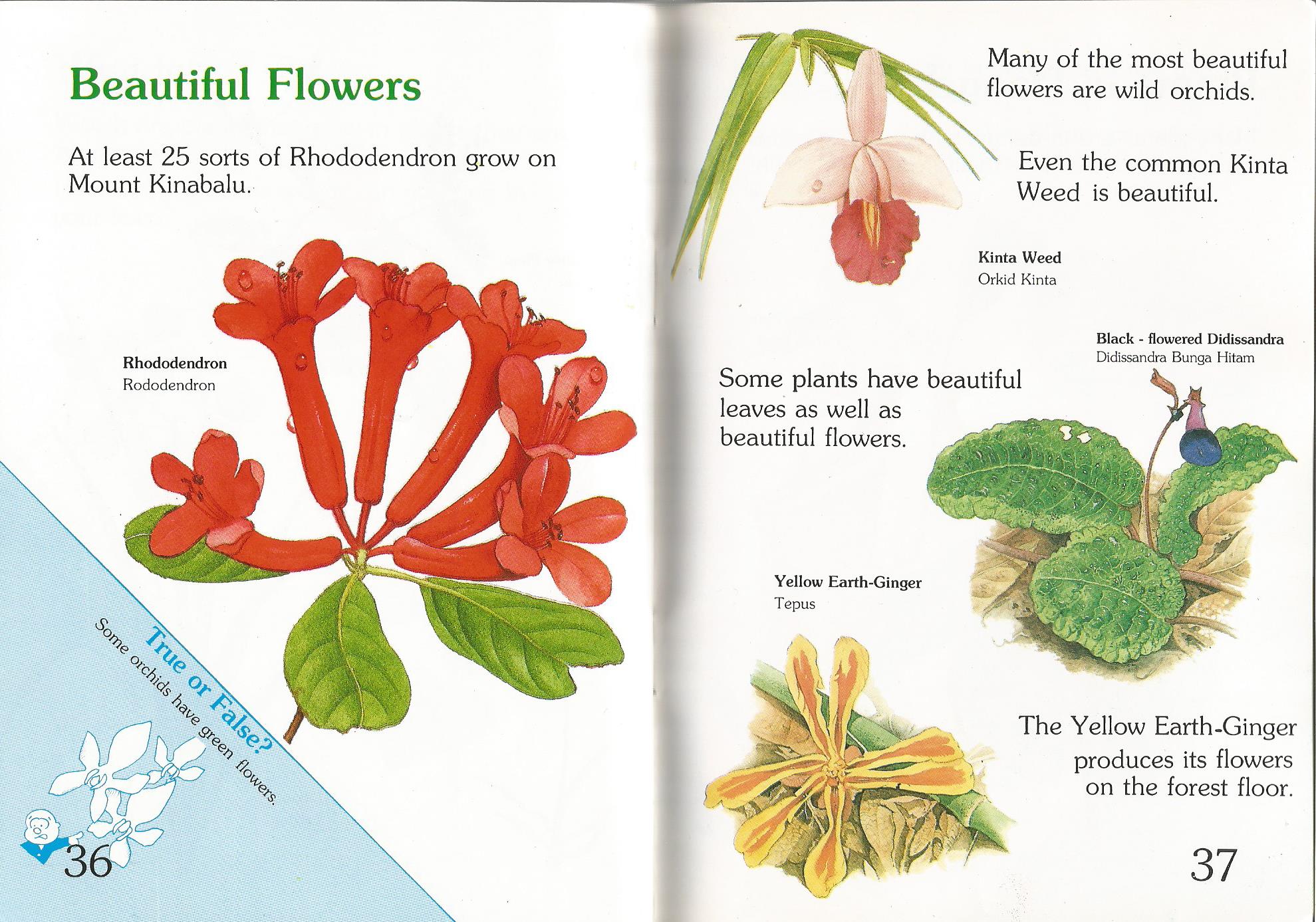 It's a great book especially for children (and adult alike). Great content coupled with great llustration. There's also a teaser section at footer of almost each page of the book which I fancied very much. However, I do believe the author left out about marine flowering plant, the seagrass which can be found in Malaysian waters.