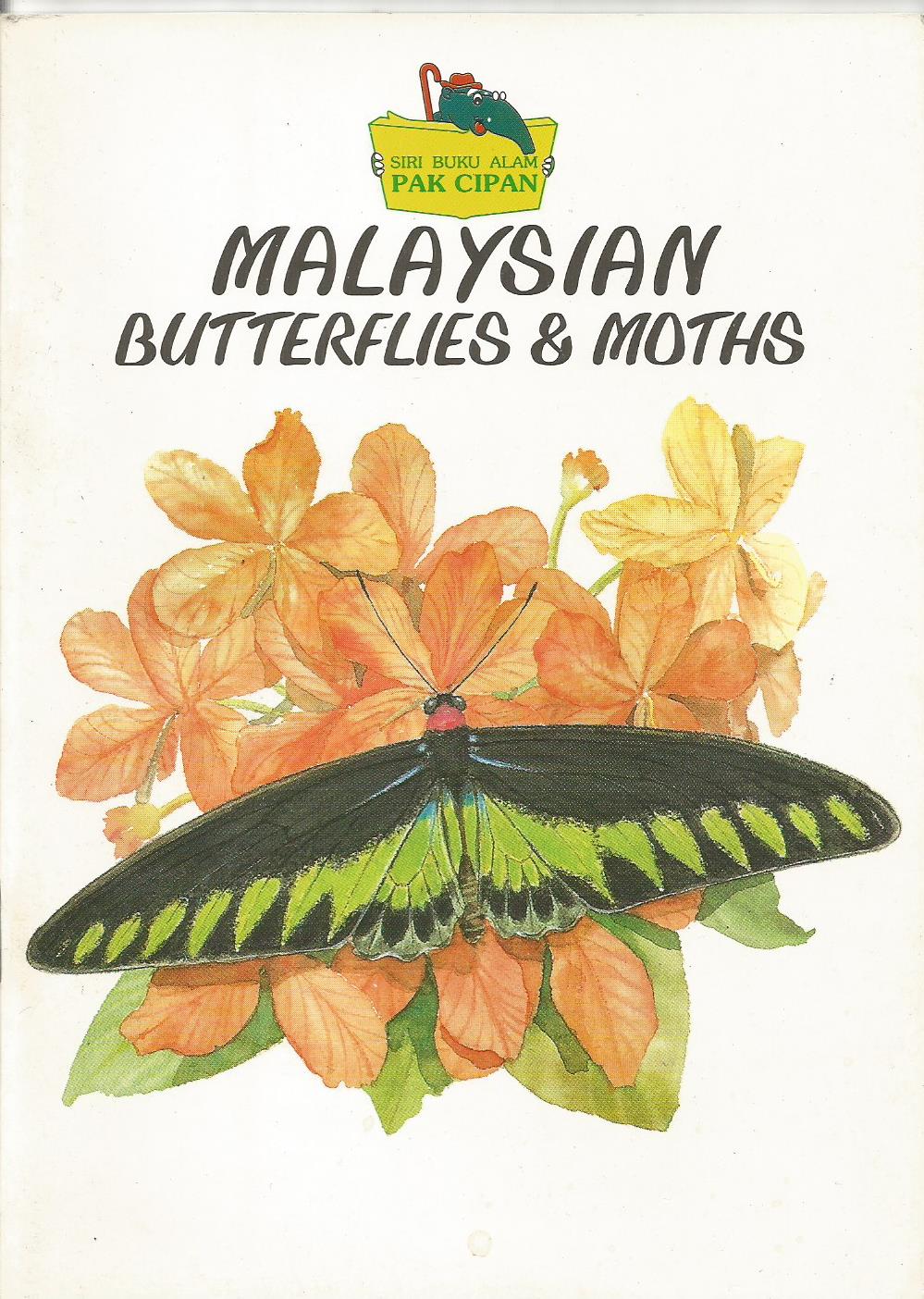 With this book, I finally understood the differences between butterflies and moths. The book introduces me to the history of moths and butterflies. I am feel so excited while reading this book. It's amazing to know about insects that evolved from being flightless then fly. The life cycle of this insect are clearly explained by a great illustration.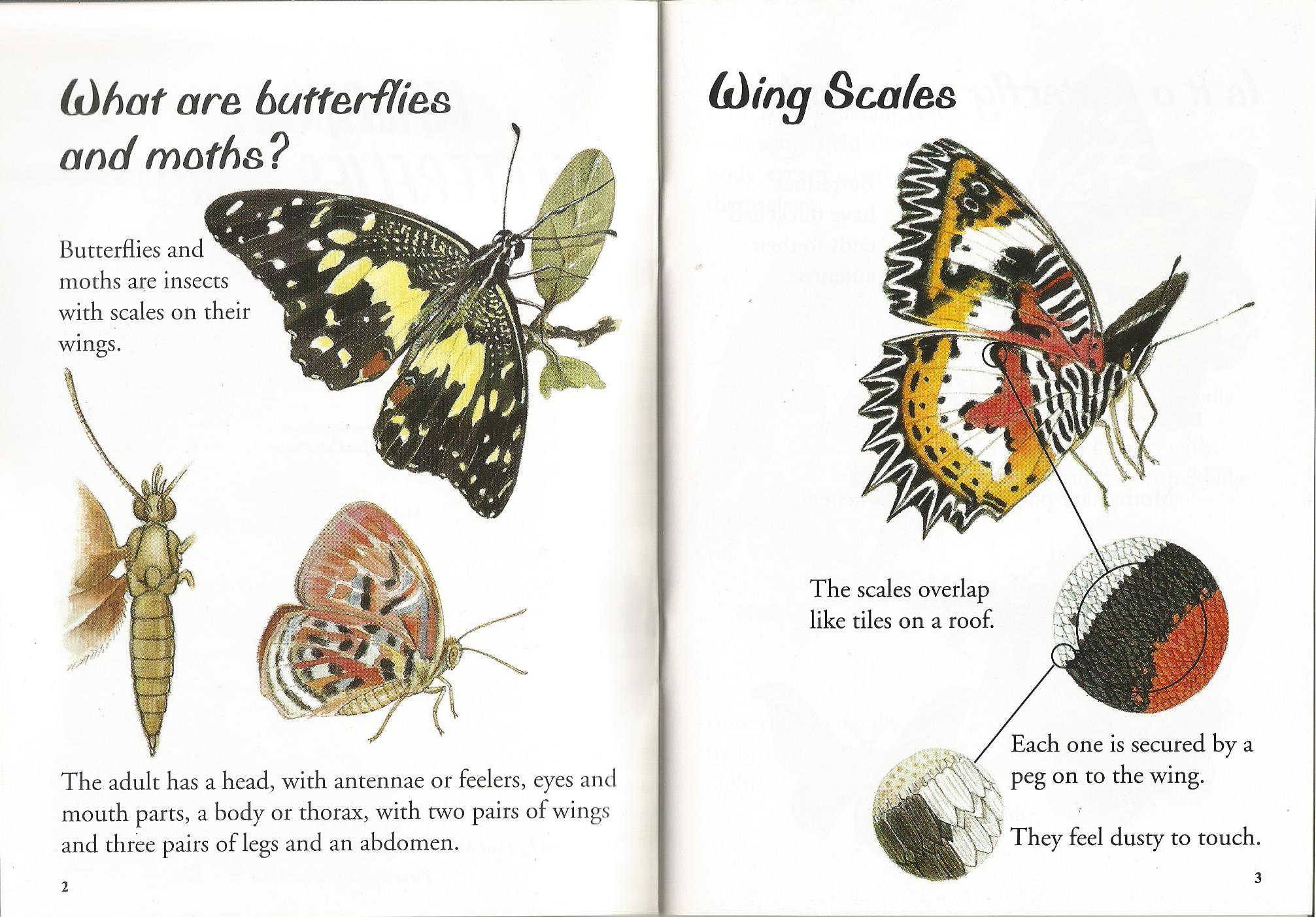 The book also gave details on the existence of the largest moth in Malaysia.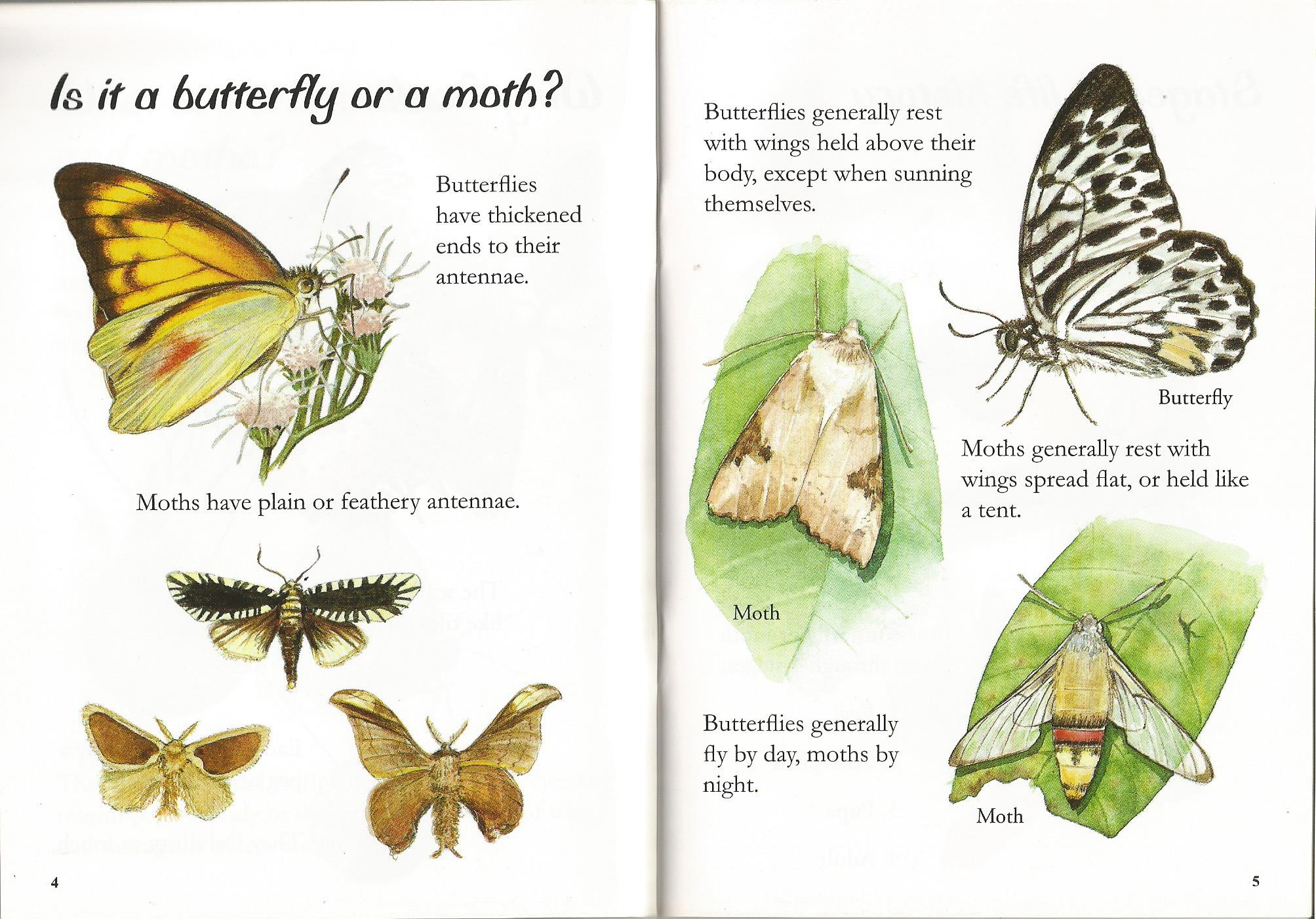 At the end of this book, it focuses on butterflies and moths that we have in Malaysia. You can have your own butterflies by following rearing steps in this book. Hope you will enjoy reading this book as much as I did!